ORGANIC CUSTOM TEA BLENDS
Prepared just for you with love!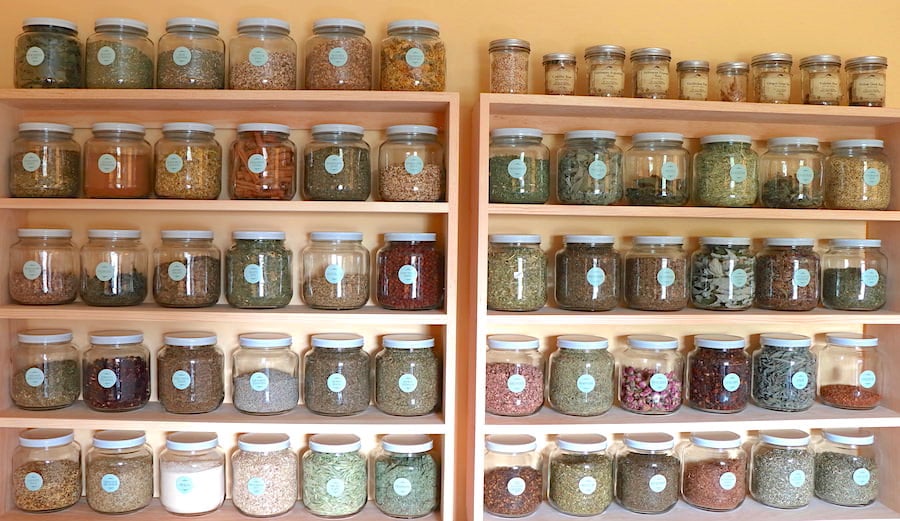 There are so many medicinal and supportive herbs to choose from! Do you need help selecting from the wide assortment available? Judy is a holistic nutritionist and herbalist – and would love to create a custom blend just for you.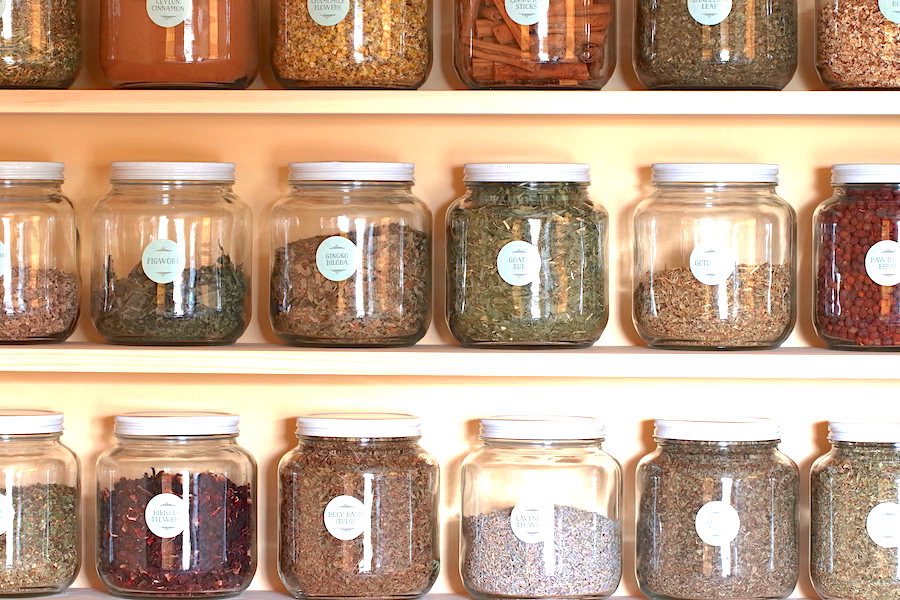 Within 24 hours after making your purchase, you will receive an email prompting you to complete the "Survey for Creating Custom Tea Blend."
Once the survey is completed, Judy will formulate your blend and mail you enough to enjoy two cups of tea each day for 30 days.
Will one custom blend fix all of your problems? Of course not, but it's a steep in the right direction. For a deeper dive into your particular situation consider booking a full consultation.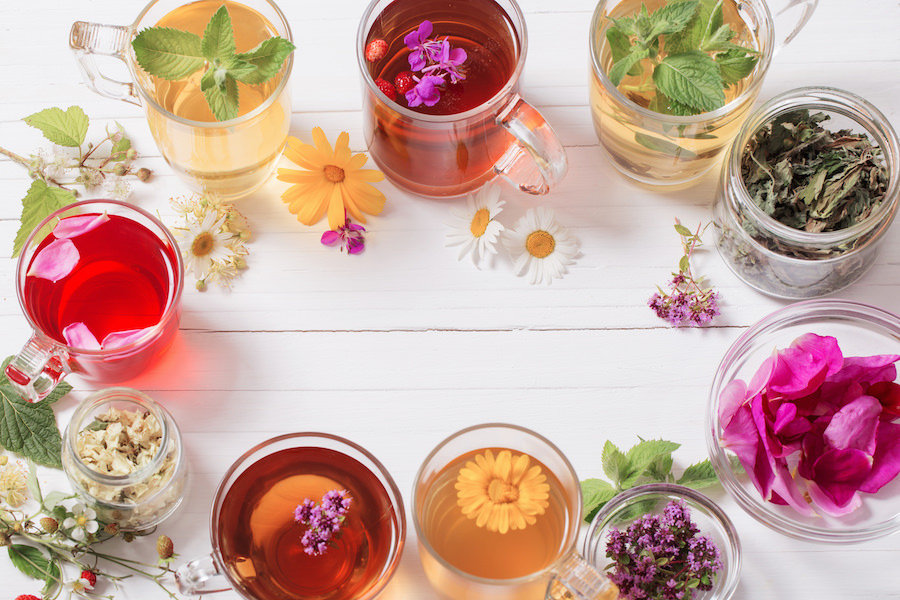 A thoughtfully prepared cup of tea is a lovely way to nurture yourself and promote healing.