Why am I offering supplement discounts?
I'm offering these deep discounts because I too was chronically ill for many years and it took a concentrated effort of nutrition, herbs, and supplements for me to regain my health.
I know how expensive it can be – and I want to help others afford their paths to wellness.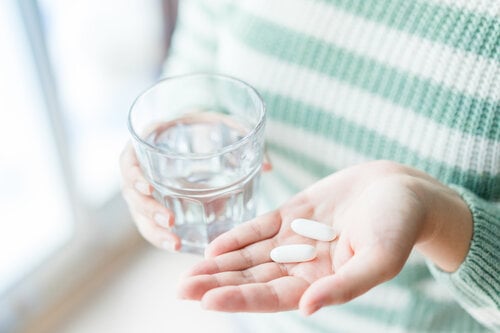 Judy, thank you for offering these discounts. I use so much Ester C and Lysine and saving 30% has made a huge difference for me! Also, your shipping is so fast. All blessings to you.

mary Lothrop
It has really been a blessing and a huge savings of money to order from Judy! All the supplements I have ordered arrive very quickly.

Theresa gabrielle
Such a beautiful soul. Followed up by phone when I was having trouble with my order. She goes above and beyond and has a passion for what she does. Thank you for being such a light in this world!

Brianna Joy
Judy, thank you for your discounted offerings on supplements. Your page is easy to use, clearly labeled and priced. Your prices are the best part. I can't find anyone close to your prices on the pure encapsulations. Thank you for being so generous.

Lisa Feinman