Recipes for Vibrant Health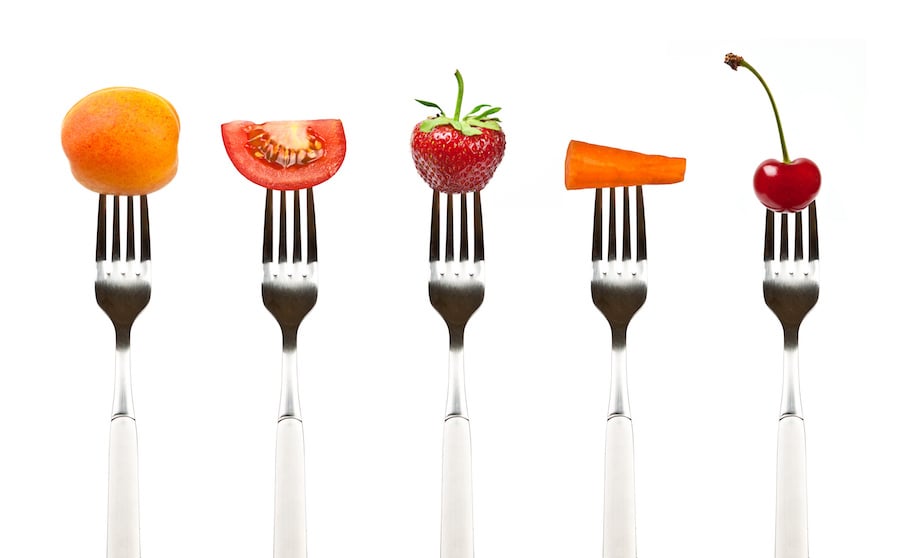 Most foodies start a blog first before writing a cookbook. I did the opposite! I wrote a plant-based diet cookbook and healthy eating guide after successfully using food as medicine to heal my decade of darkness, my ten year struggle with chronic illness. Since January 2020, I've been focused on creating additional fresh recipes and valuable plant-based content for this blog.
Maybe you're experiencing health concerns yourself and want to transition to a plant-based diet to support your body's innate ability to heal. Bravo! I know what it's like to heal chronic illness through diet, and I'm passionate about helping folks like you reach and exceed your goals. I'll be sure to post information and inspiration to help you succeed on your personal healing journey.
Or maybe you're healthy and want to maintain your good state – a very admirable and important goal!
Whether you're trying to restore or maintain vibrant health, I'm so glad you're here. Be sure to subscribe to my newsletter and never miss a beat beet 🙂
Plant-Based/Plant-Strong Diet
If you're new to eating plant-based (or plant-strong) you've come to the right place! My recipes have accessible ingredients and complete easy-to-understand instructions so you'll be able to successfully prepare them in your own kitchen. My goal is to create familiar, family-friendly recipes.
Optional Omnivore Variations
When appropriate, I include instructions for "optional omnivore variations." You may find these variations helpful if you're still transitioning to a plant-based diet. They also make meal preparation easier in a mixed-diet household.
Serving Sizes
All recipes cards have sliders to scale the serving size up or down. Hover over the blue serving size listed at the top of each recipe card and you'll see what I mean.
Ingredients
Preparing healthy meals requires a well stocked refrigerator, freezer, and pantry filled with real, unprocessed ingredients. I'll be sure to provide information on which foods to stock and which to ditch – and why.
When I refer to an ingredient that you may not be familiar with, I'll include a link to a company's website for reference. I am NOT affiliated with any of these healthy food companies, I just enjoy their products. Feel free to use another brand or similar clean product.
You Can Do This!
Transitioning from the standard American diet to a much healthier diet is totally do-able and delicious. I promise!
Consultations
If you're having trouble going it alone, consider booking a consultation. As a holistic health nutritionist, herbalist, and energy healer – I have the tools to help you reach your goals.