Cancer Risk Reduction
Nutrition, Herbal, and Lifestyle Support
4-Week Jumpstart Program – $349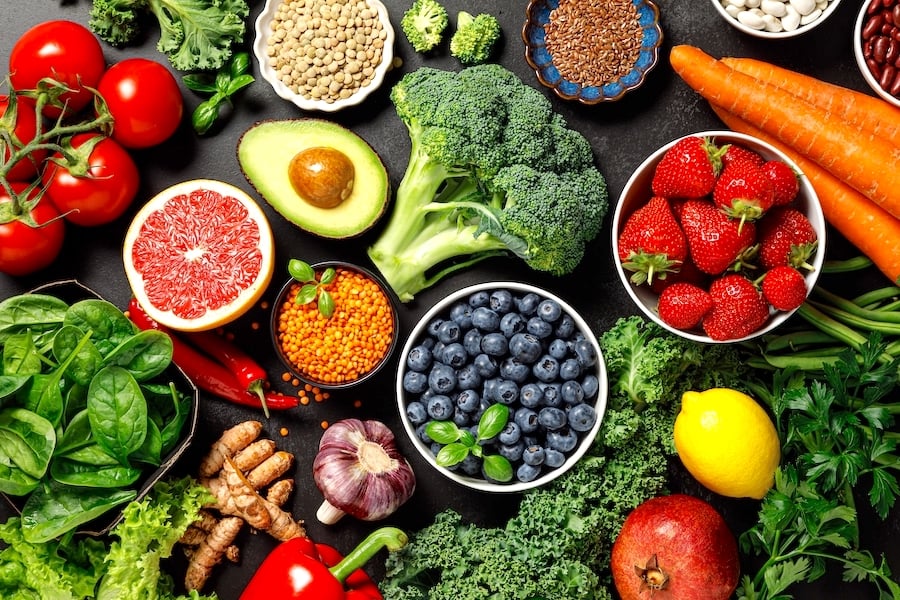 Work with Judy and learn how to support your body through:
Balanced whole-foods plant-based diet
Medicinal herbs as indicated
Stress reduction
Balanced energy
Movement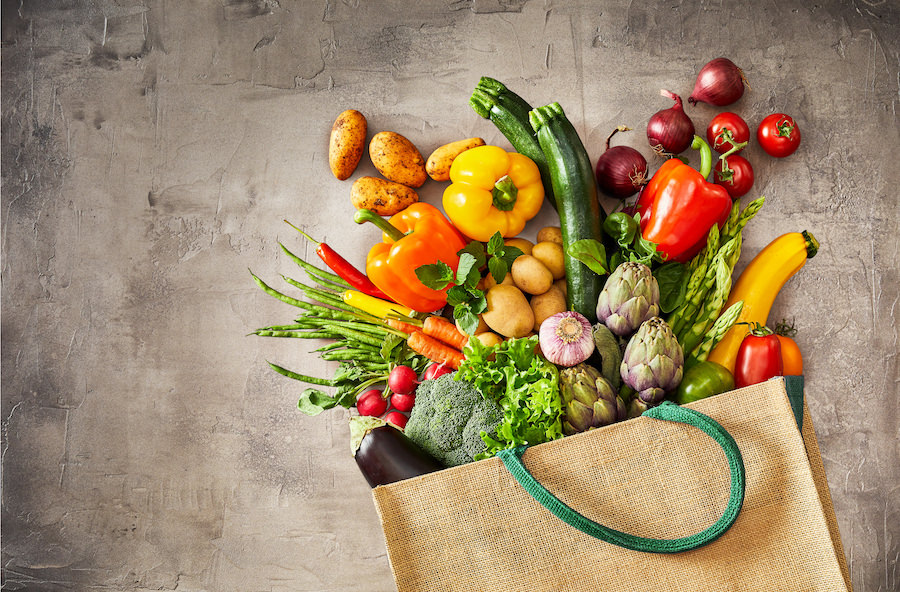 About 42% of cancer cases and 45% of cancer deaths in the United States are linked to modifiable risk factors – and thus could be preventable.

american cancer society
4-Week Jumpstart Program
Five hours of one-on-one with Judy, in-person or via Zoom

One 2-hour initial consultation
Three 1-hr follow up sessions)

Email support during program
Copy of Judy's cookbook and healthy eating guide, From Chronically Ill to Vibrantly Well: Recovery Through a Plant-Based Diet
Jumpstart Includes:
Comprehensive intake form review
Meal and lifestyle review
Time for you to explain your needs and concerns
Goal setting and planning
Recommendations for nutrition, lifestyle, and herbs
Support and accountability to maximize success
Learn to make every mouthful count!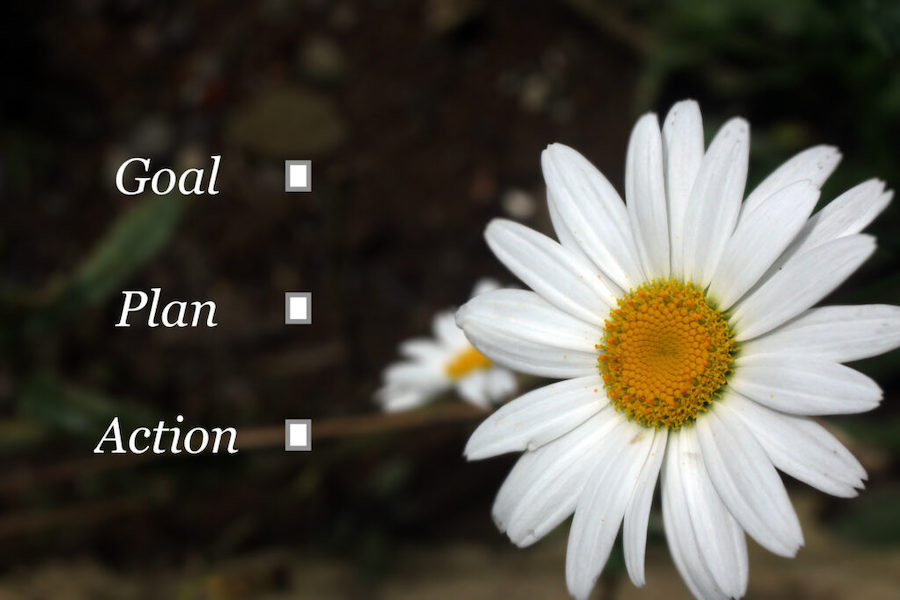 Herbal Apothecary
* Culinary and medicinal herbs are incredibly beneficial and have been successfully used throughout the world for centuries. Learn how to add more culinary herbs to your recipes and diet. Judy will also make recommendations for medicinal herbal teas, herbal tinctures, and herbal salves if indicated.